Notice of non-consultation day Hearing Aid Hearing Management Voice Nasal Allergy/Hey Fever Day Surgery JAPANESE
---
Clinic Overview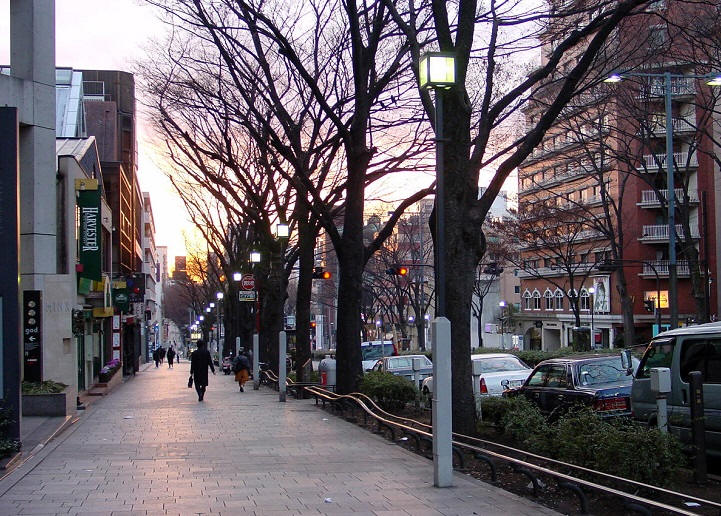 The Omotesando Street Photograph: New Year, 2001
Jingumae ENT Clinic is a special clinic for ear, nose and throat, conveniently located in Jingumae, few minutes walk from, Harajuku, Meiji-Jingumae and Omote-Sando stations.The Clinic is totally computerized; thus we can very quickly check your medical charts, write out prescriptions as well as taking care of your payment. At times we may ask you to wait a short while until the patient before you is finished. We collaborate with specialized facilities for CT and MRI imaging, Keio University Hospital, Kohsei Chuo General Hospital, Hiroo Japanese Red Cross Medical Center, Tokyo Metropolitan Hiroo Hospital and JR Tokyo General Hospital.
Appointments are not necessary.
τ
@@
CLINIC HOURS
MONDAY 10:00-13:00 15:00-18:00
TUESDAY 10:00-13:00 15:00-18:00
WEDNESDAY Special Consultation by appointment.
THURSDAY 10:00-13:00 15:00-18:00
* Thursday consultation will be closed April through October.
FRIDAY 10:00-13:00 15:00-18:00
SATURDAY 10:00-13:00
* Please come before 12:00; higher fees apply afternoon and also more crowded.
Closed on Sunday and Holidays.
* Reception time: 15 min. before clinic hours.
* To avoid confusion, please present your ID card each time.
* We do not test or treat patients for COVID-19 at our clinic because the clinic is small and it is not possible to isolate suspected infected patients.
If you have a fever, please be sure to call before visiting.
τ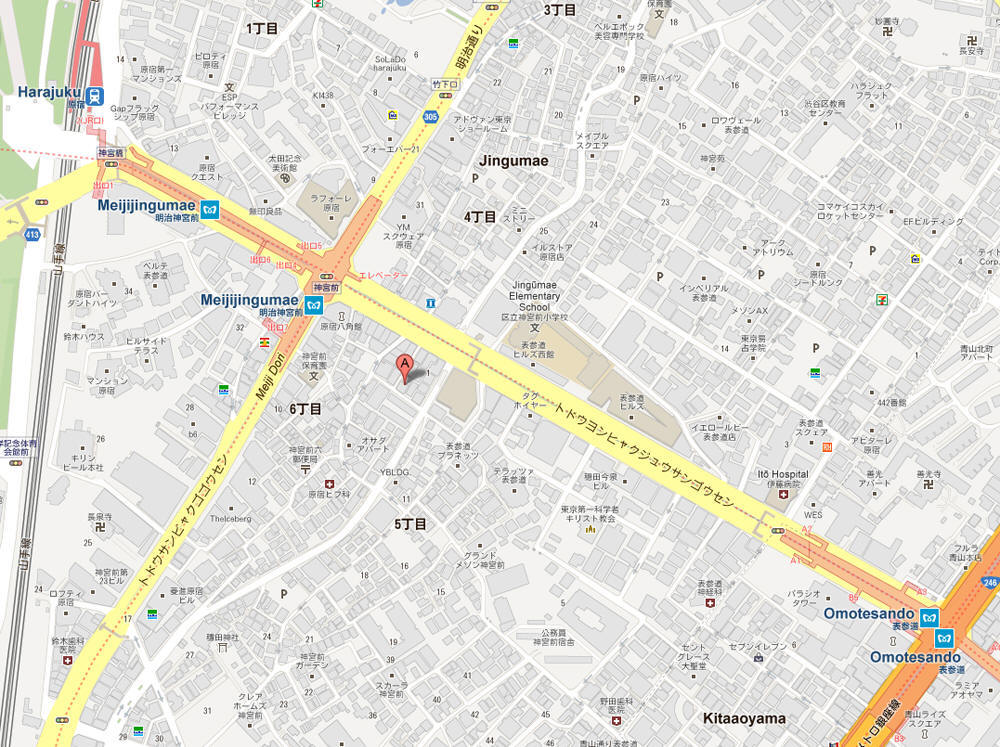 It is the brick building on the basement floor just behind "Kiddy Land"
JR Yamanote Line Harajuku Station 6-7 min. walk
Tokyo Metro Chiyoda Line, Fukutoshin Line Meiji-jingumae <Harajuku> Station Exit 4 2 min. walk
Tokyo Metro Ginza Line, Hanzomon Line Omotesando Station Exit A1 7-8 min. walk
| | |
| --- | --- |
| | |
The sculpture at the entrance of the building is

Masakazu Horiuchi's "Uvula and Nostrils"
.

He lived and worked in Harajuku for many years, and his wife was an
otolaryngologist. I took over this work of art.
Try looking through the large hole (mouth) and the small hole (nostrils: this is with both eyes)!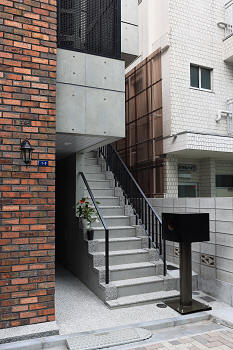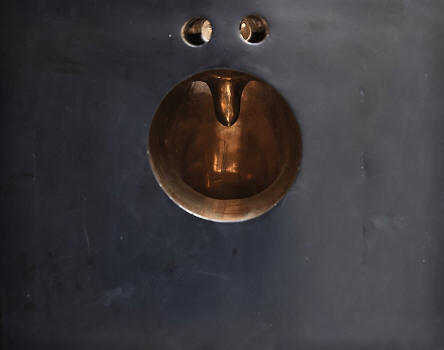 @@@DIRECTOR
YOSHIHIRO KOSEKI, MD
@@@
My Opera CD
Medical Specialist of Otolaryngology, recognized by the Japanese Society of Otorhinolaryngology-Head and Neck Surgery and Japanese Board of Cardiovascular Surgery (from 1989)
Executive Doctor of Law for the Welfare of Physically Disabled Persons (from 1988)
Executive Doctor for Noise-Induced Hearing Loss, recognized by the Japanese Society of Otorhinolaryngology-Head and Neck Surgery (from 1991)
Guest Associate Professor of the Department of Otorhinolaryngology-Head and Neck Surgery, Keio University School of Medicine (1996-1999)
Teacher and practical instruction of workshop for hearing aid consultant doctors by Japanese Society of Otorhinolaryngology-Head and Neck Surgery (from 2005)
@
Jingumae
Ear, Nose and Throat
Clinic
---
6-1-5 Jingumae, Shibuya, Tokyo
TELF03-3400-3022